Get more done with fewer clicks
Reveal Review is the most comprehensive document review platform with the flexibility and scale to manage any legal matter regardless of size and scope.
With so many options available to accelerate and prioritize review, you need a review tool that seamlessly provides search, filtering, and document organization features that enable you to efficiently manage the entire process from batching to production.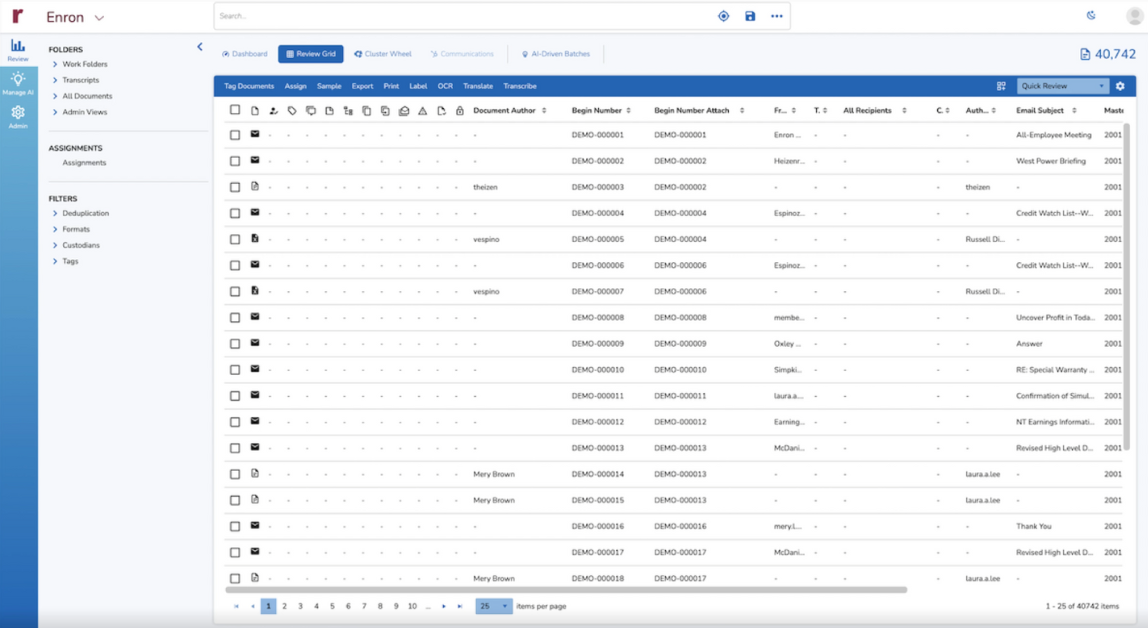 Artificial Intelligence and Machine Learning
As the leader in legal and compliance AI, Reveal's NexLP AI technology uses adaptive AI, behavioral analysis and AI Model Libraries to focus on the context around the data, not just what the words are saying.
Mine unstructured data for patterns and anomalies, map custodian relationships and conversations, and dig into documents in a fraction of the time other applications require.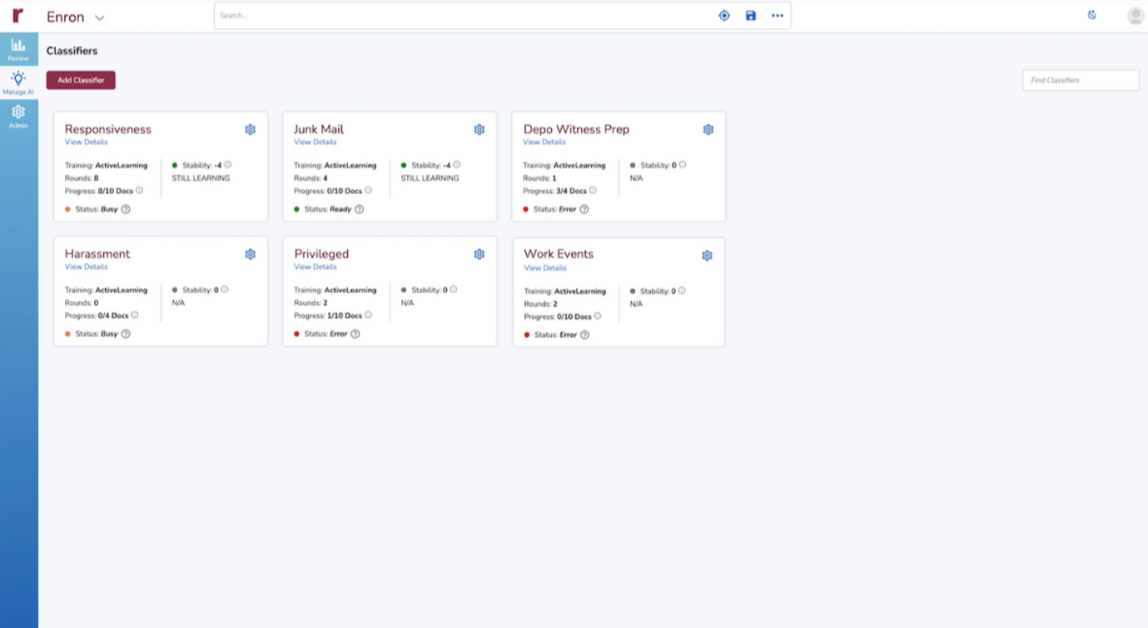 The world's leading visual analytics
Brainspace technology translates complex data into intuitive, easy-to-understand graphics, enabling your team to see patterns and relationships quickly.
Harness the power of the industry's leading augmented intelligence solution to quickly surface data insights while reducing an organization's legal risk.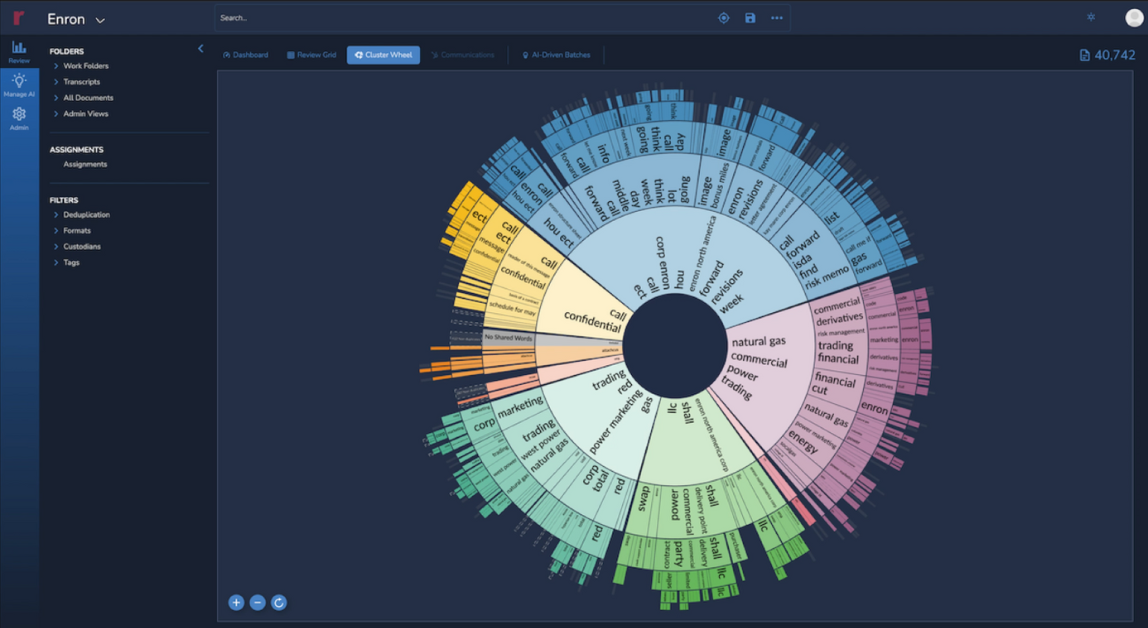 Digitize everything
Transform raw data from over 900 file types into meaningful insights faster with scalable processing power.
Our intuitive interface means you can even upload files yourself, and get to work faster.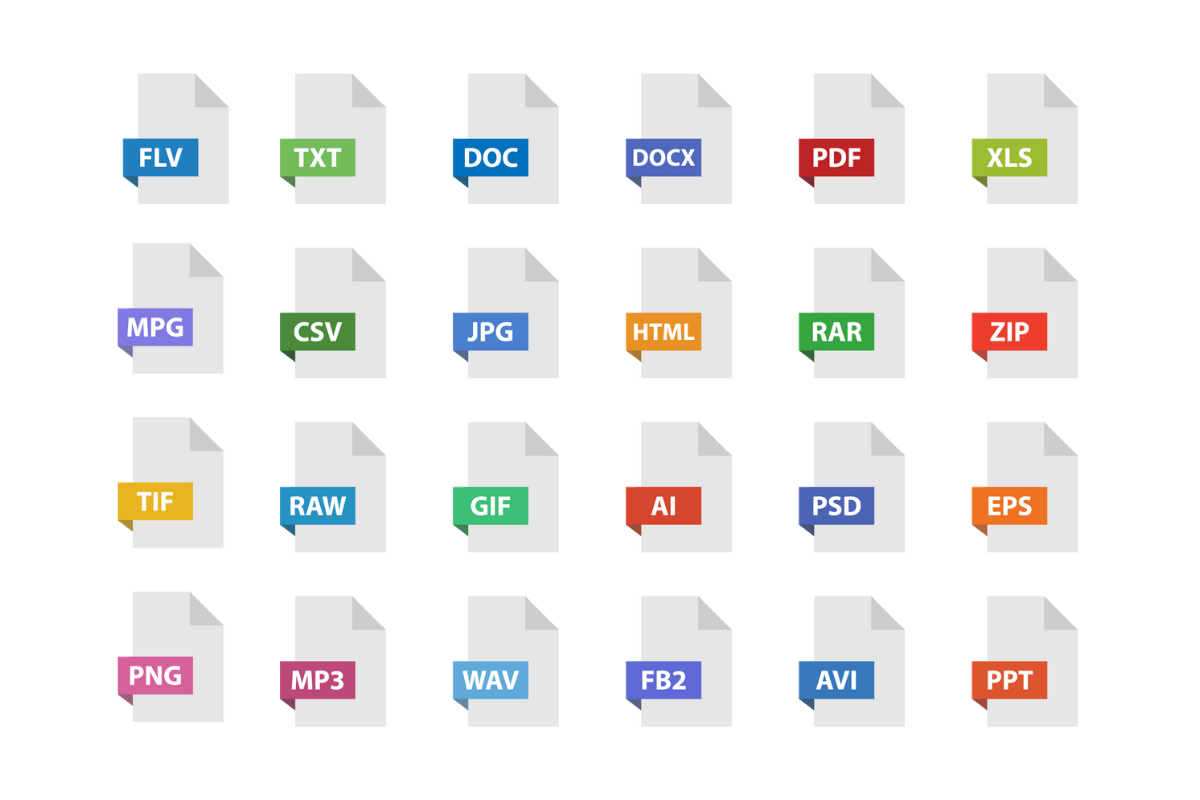 Cut through the data
The volume and complexity of litigation and regulation data is growing which is why you need a timely, cost-effective way to perform early case assessments.
Reveal's patented machine learning and interactive data visualizations help you quickly wrap your arms around the data so you can understand it, categorize it. and make more informed decisions.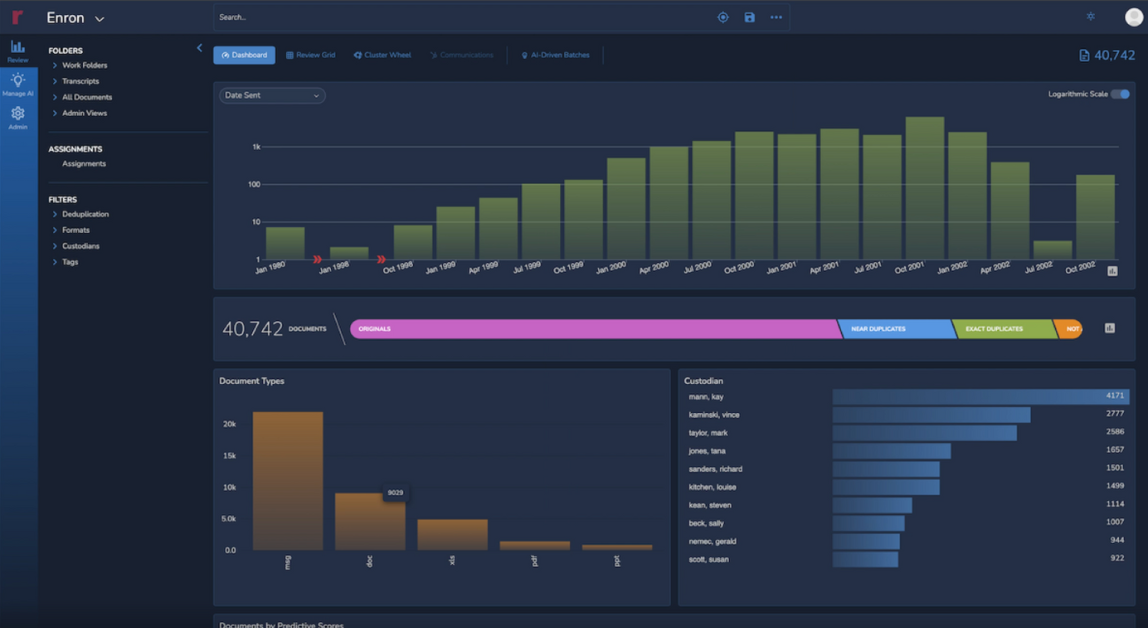 You'll be in total control
View produced data by other parties or create your own productions within the production module. You are in control of every aspect of the production process with active monitoring that scales resources to meet tight deadlines.
Then easily share your productions within the tool with secure access or provide access to download the production directly.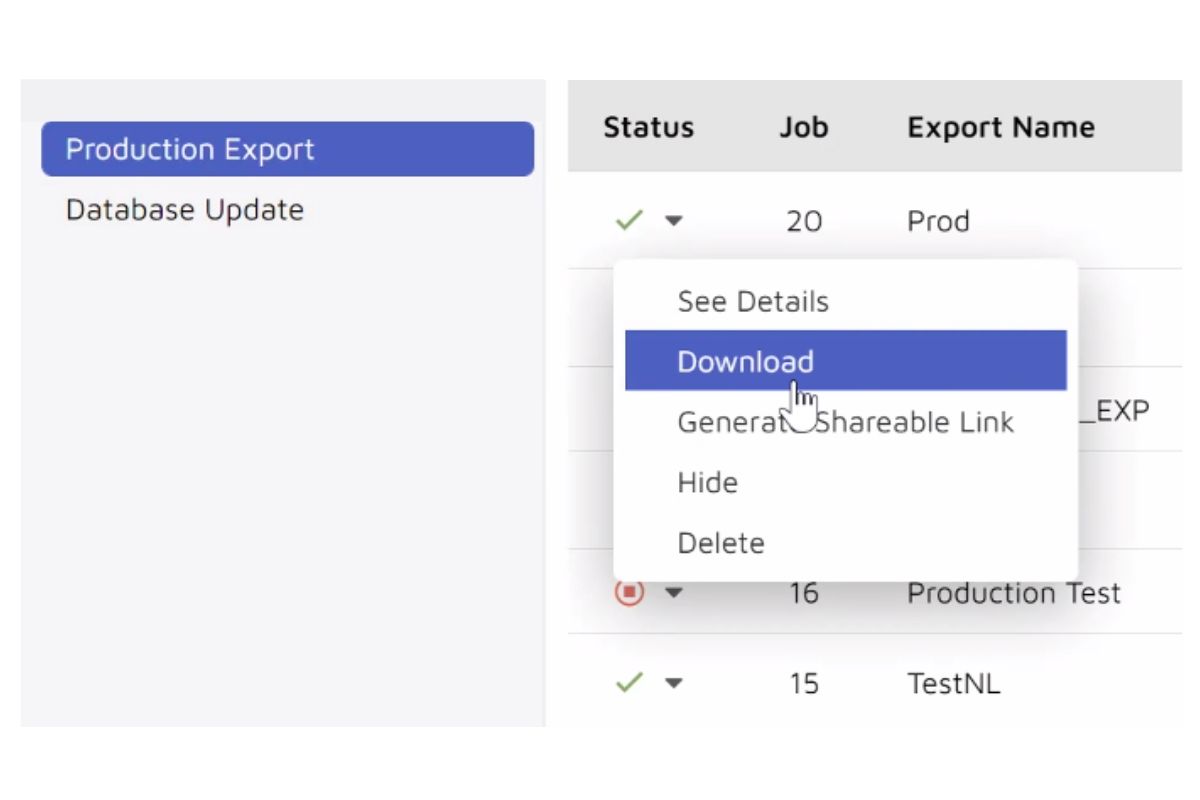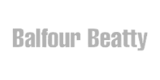 "Intuitive yet robust artificial intelligence"

"Best in class legal technology"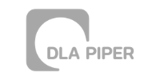 "Truly outstanding range of AI-driven products"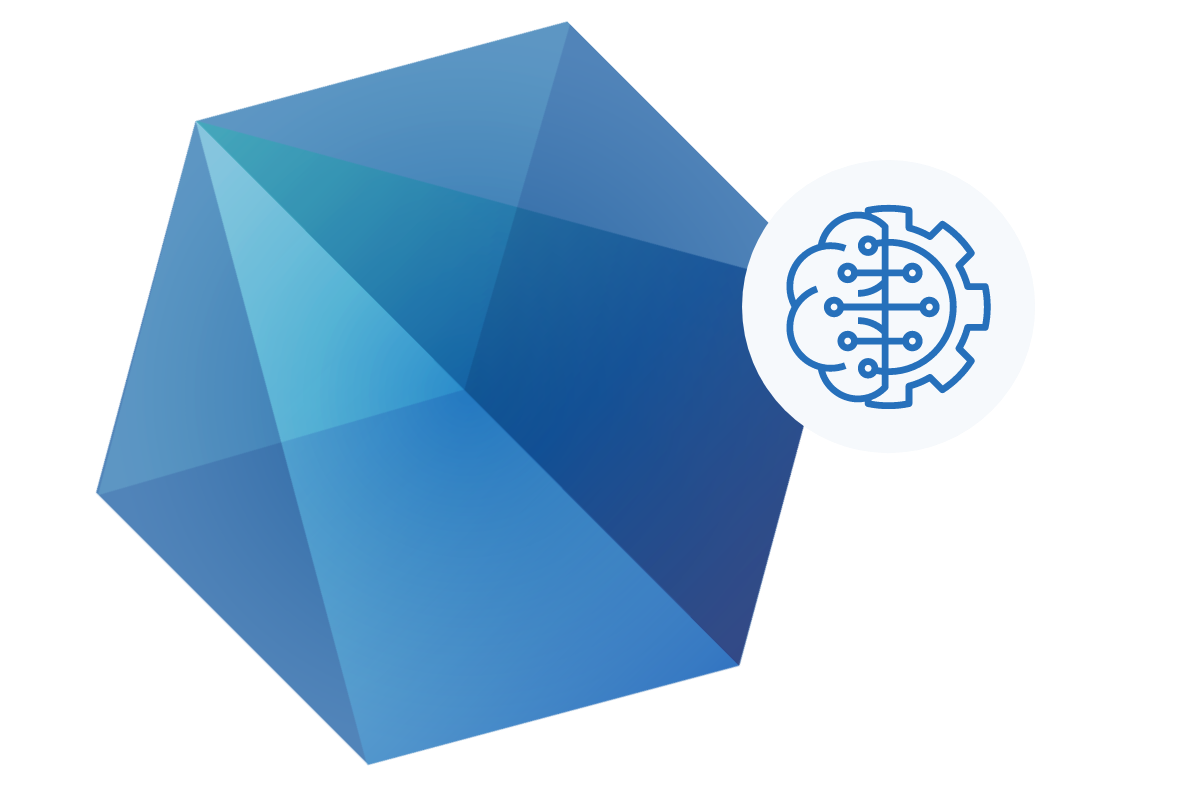 Here's how we do things differently
We built the ediscovery platform we wanted to use. One that's fast, efficient and intuitive - without the headaches that come with other solutions.
There's an AI Model for that
Reveal clients can access out-of-the-box, pre-trained AI Models and add them to their workflows, solving the cold start problem inherent in reactive litigation and investigations. Models are continually developed by our team of data scientists and can detect a range of compliance & ethics behaviors from fraud to discrimination, identify sensitive data like PII, and locate privileged conversations.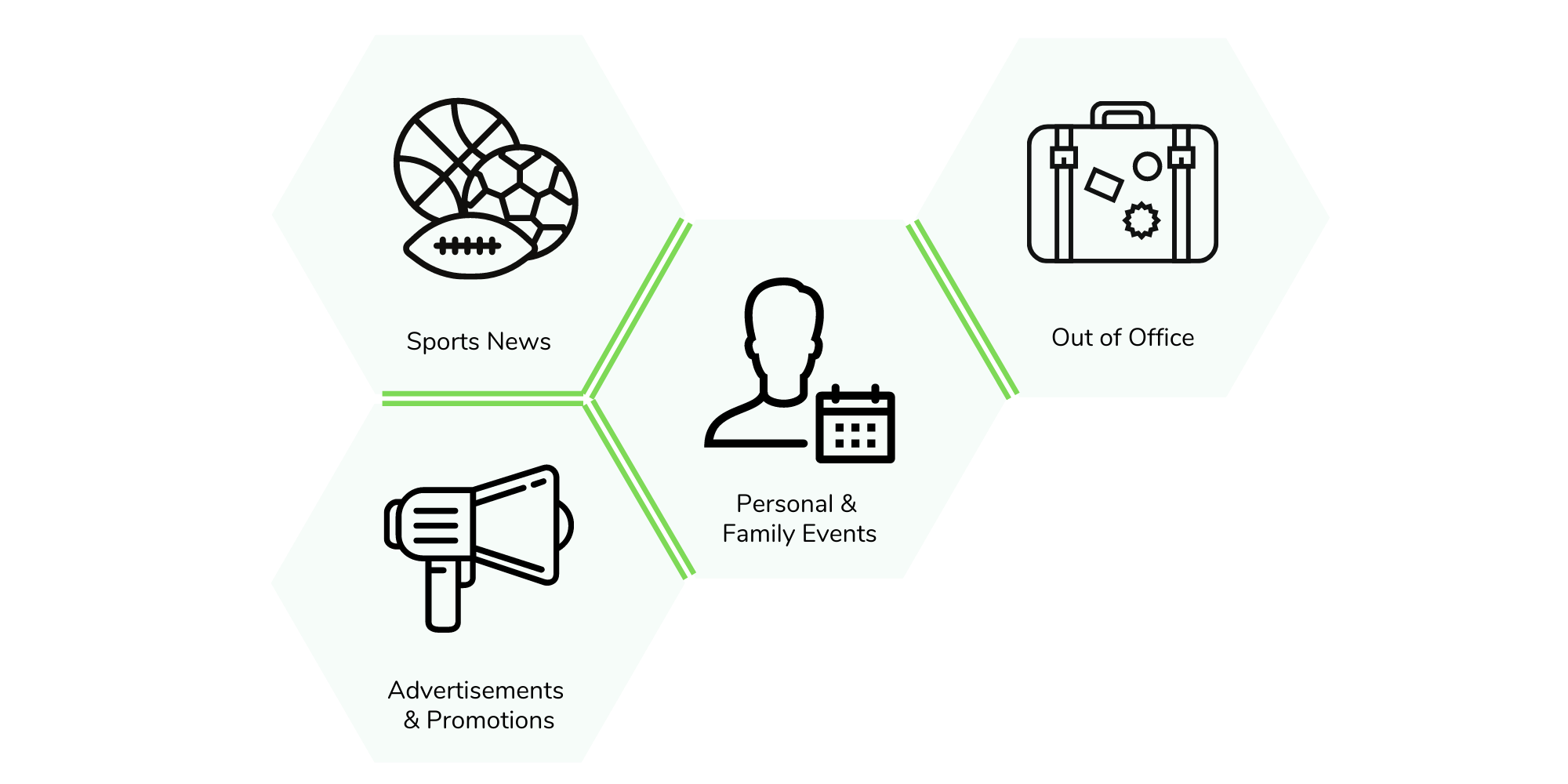 Privileged Document Detection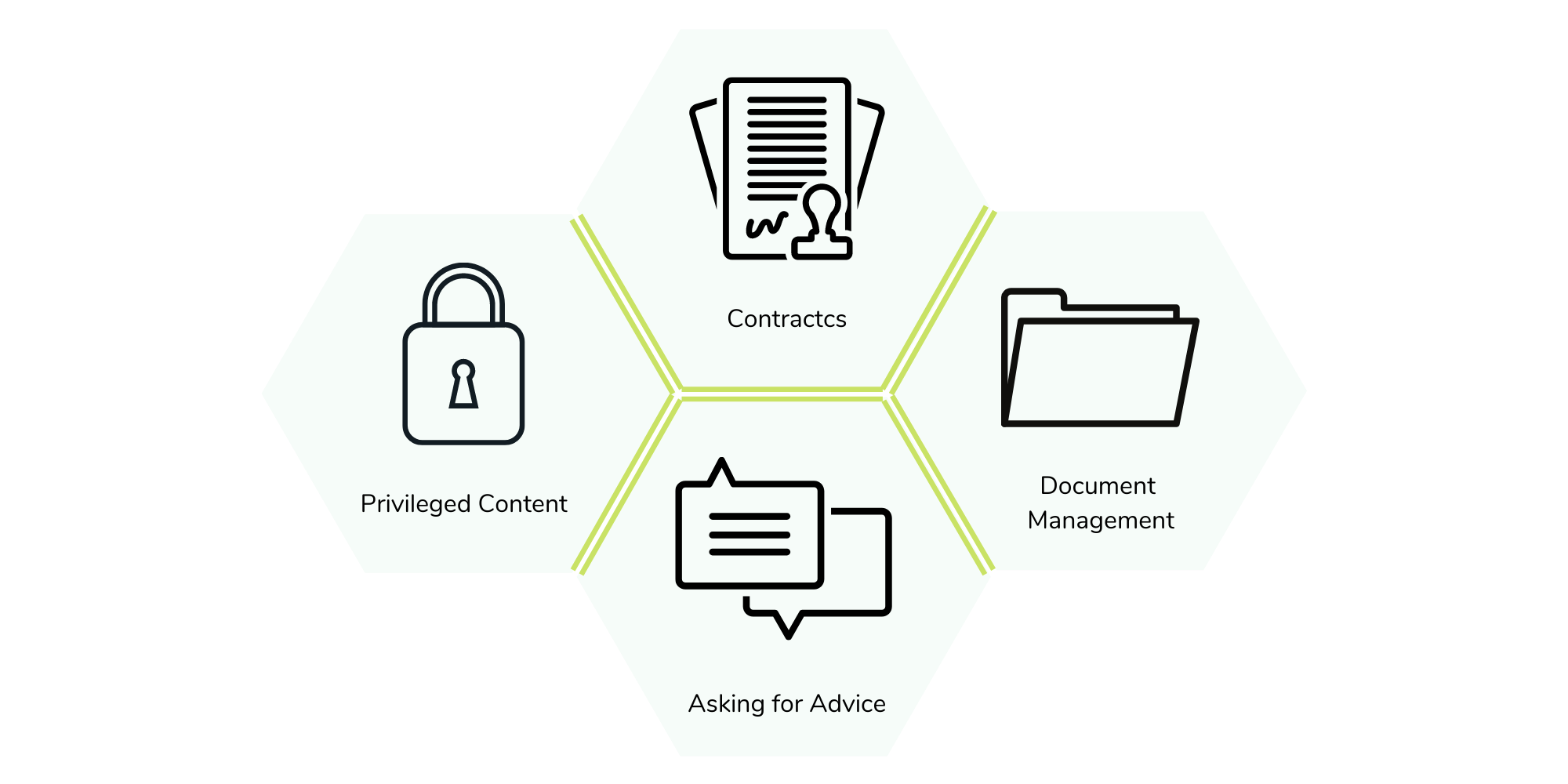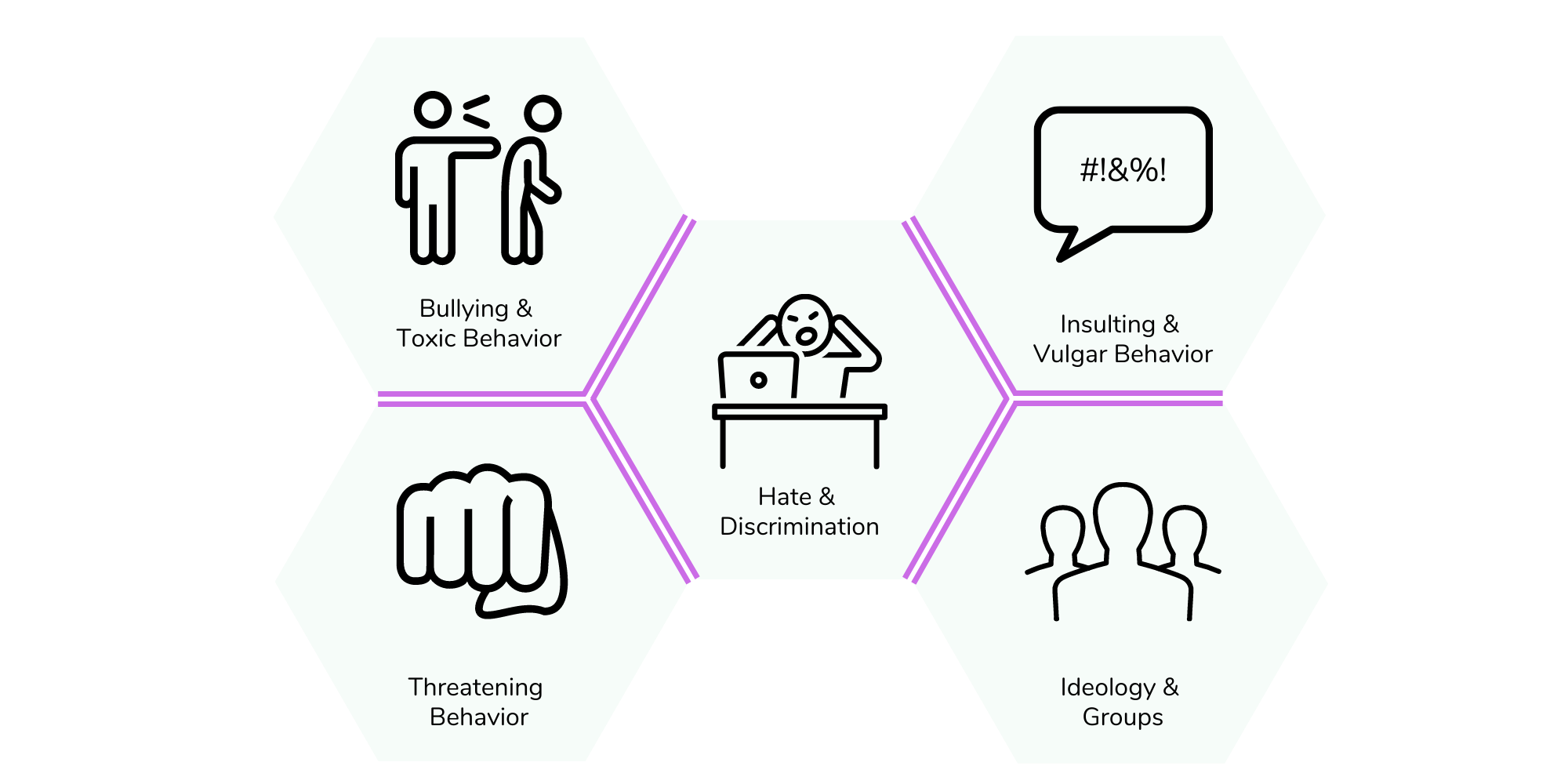 Sexual Harassment Detection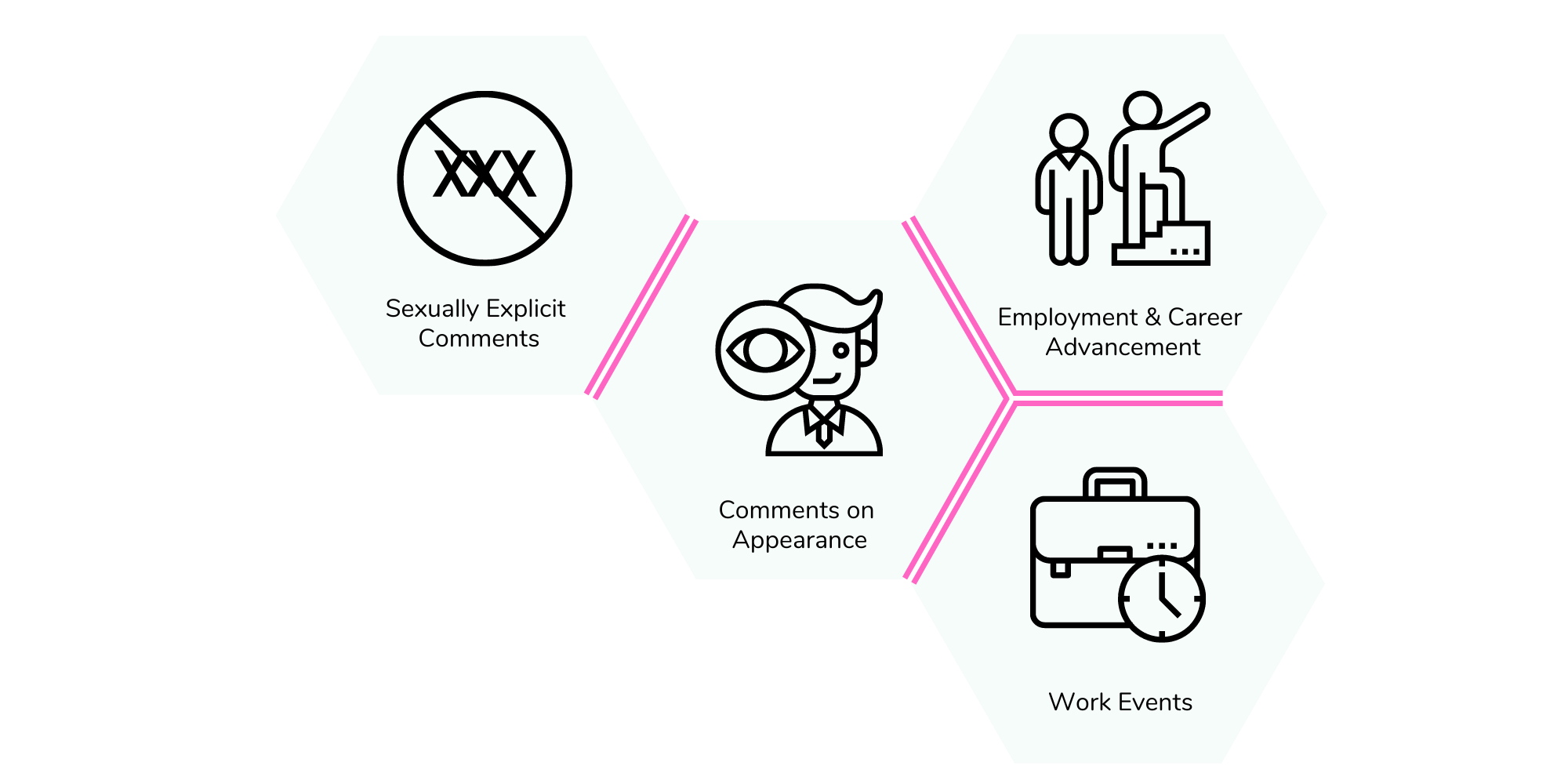 See who else went 'all in on ai'
Review is accelerated when powered by cutting edge artificial intelligence and machine learning. Learn how these organizations embraced the power of AI and saw extraordinary outcomes as a result.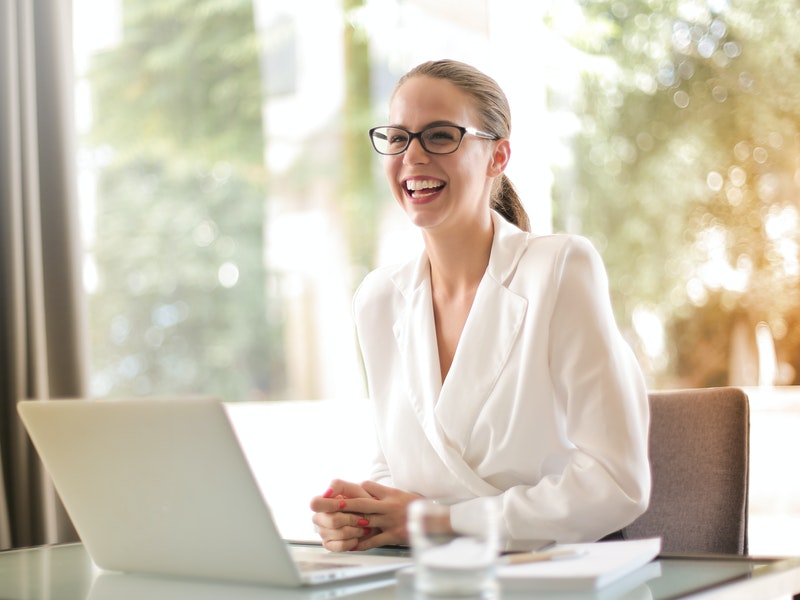 Trustpoint
Trustpoint.One uses Reveal's NexLP AI to uncover nineteen additional hot documents in a matter of days after outside counsel for a Fortune 10 company wasted months identifying only eleven.
Read Case Study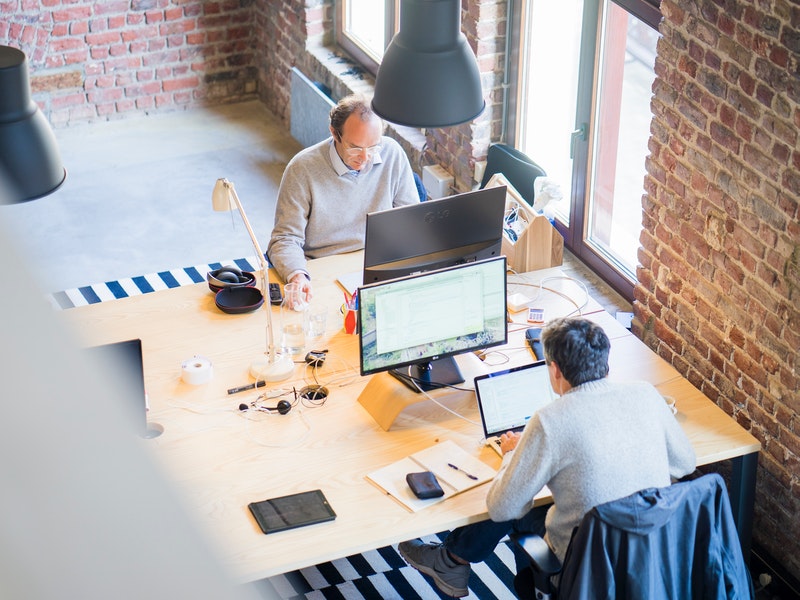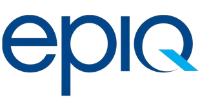 Epiq
Epiq saves client $500,000 by leveraging Reveal's AI-powered language identification technology on an international, multi-language document review matter.
Read Case Study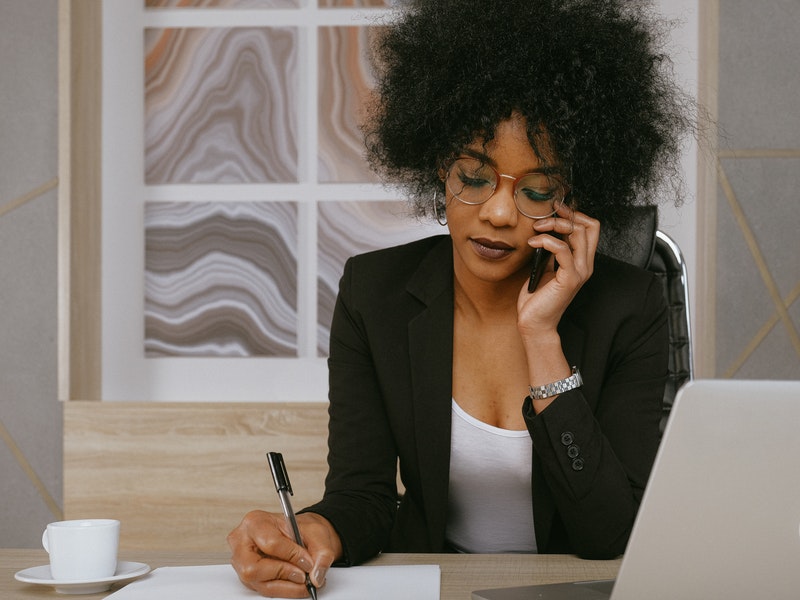 Confidential
A client leverages Brainspace technology to expedite an IP theft investigation, saving approximately $1.6M million in review costs.
Read Case Study
Reveal is leading the industry in thought leadership and technology trends. Stay in the loop with our published resources and releases.